Interactive Text Books: Active Textbooks©
Co-developed with Evident Point, we offer the first solution on the market that, without altering the original book, lets you include interactive elements to text books distributed electronically by publishers and editorials

E-books are no longer simply the same book, now they became an interactive book.

The only solution on the market that provides a sustainable model for electronic textbooks

Use it for text books for student or to incorporate digital libraries.

You will have the capability to manage the usage rights, limited number of times to use them, personal use, etc.

Active text books distributed do not require permanent Internet connectivity, when they get connected usage statistics will be updated.

The best content for interactive classroom is the textbook that you always use, with our technology designed to use an electronic book in an interactive whiteboard you will have all the content you want.

Download here a complete presentation about Active Textbooks.
Active Elements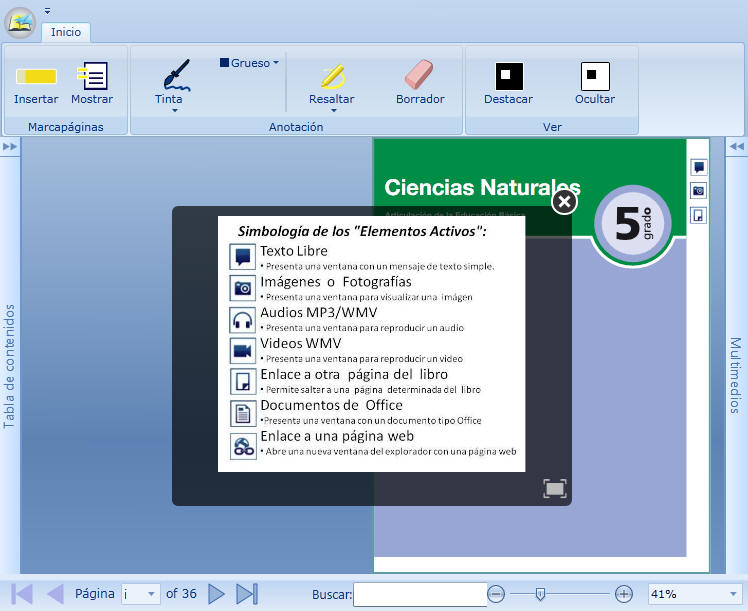 Build and Create your own interactive books or convert your electronic books into Active Textbooks, download here a fully functional trial version.

You may also distribute* books published to your students, once they downloaded them and they do not require Internet connection.

* To distribute the book generated, you must obtain permission from the publisher or owner of the intellectual property.